Donations collected for the benefit of MtotoSchool are managed in France by the board of directors of the association.
Let's protect children from poverty by giving them an education :
We work to give a good education to our "mtoto" from a very young age. It is a way to "protect" them from poverty. Unfortunately, it is all about money and it is partly thanks to your commitment that it will be possible for the MtototoSchool association to acquire the basic elements necessary to help children access education. We do not receive any subsidies from the state, so it is essential that we can count on your donations to achieve our goal.
Being a donor or member of MtotoSchool means committing to our cause that is close to our heart by supporting our project: the right to education for young Masai children.
Join us, we need your solidarity !
We make the local workforce work for all school work.
Donations go directly to the MtotoSchool association, 95% of the donations are allocated to our mission and 5% are allocated to our operating costs and fundraising actions.
There are different ways to donate to MtotoSchool :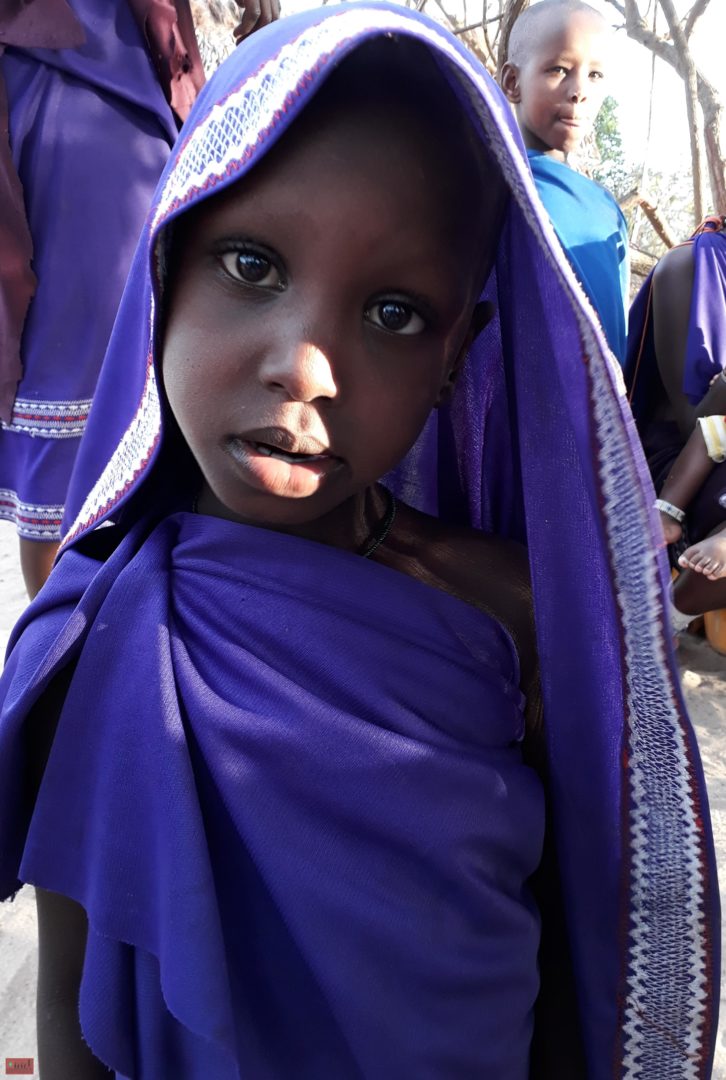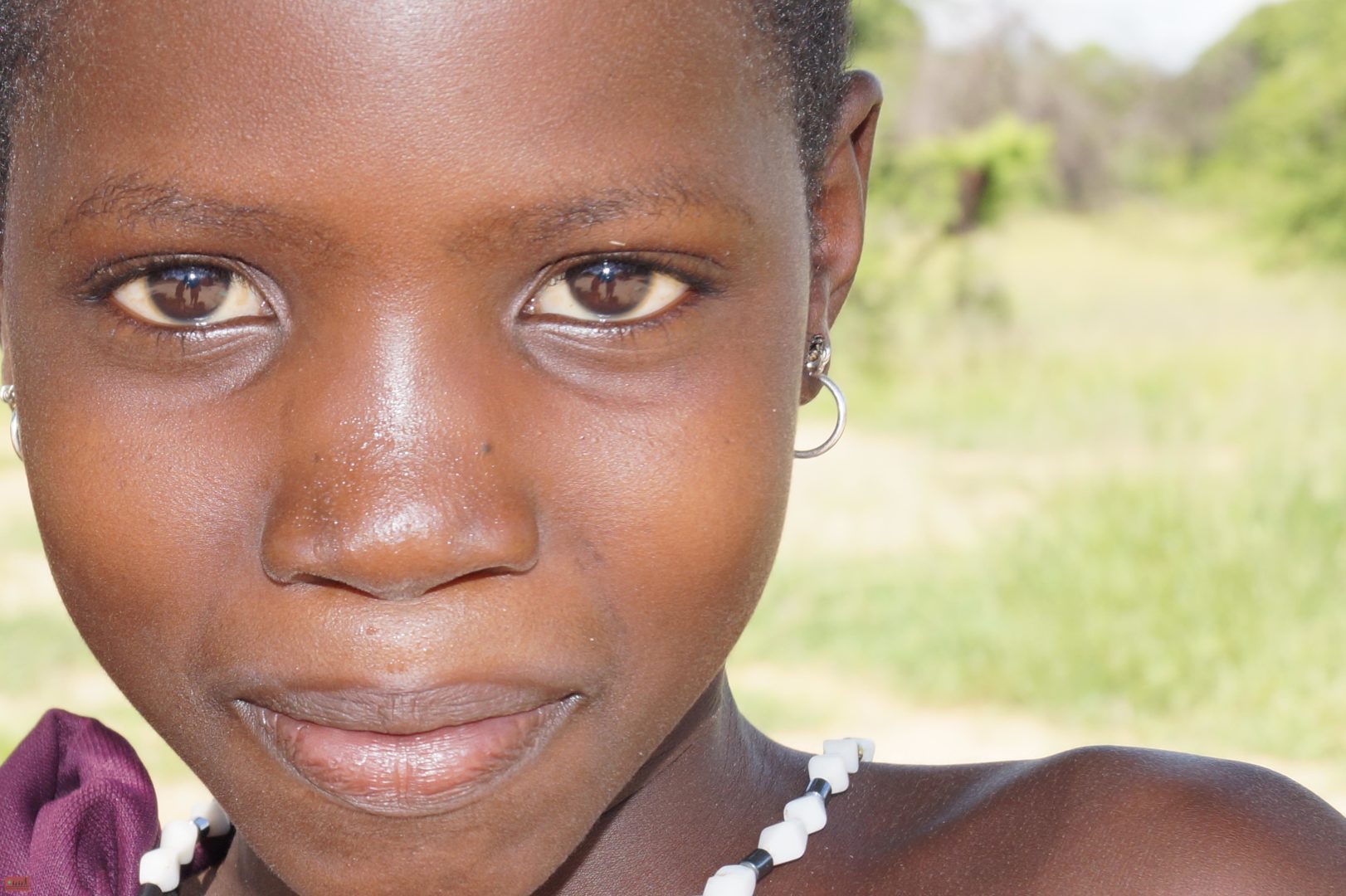 You have the choice. You can choose how often you wish to make your donations. They can be made monthly, quarterly, semi-annually or annually.
MtotoSchool is authorized to issue tax receipts.
A receipt will be issued following your donation, which will allow you to benefit from a tax deduction of 66%.
You will find the "I MAKE A DONATION" application (at the bottom of the page) that will allow you to enter the amount of the donation you wish to make and you will thus have the real value of your donation after tax deduction.
We continue to raise funds to support our school (student records fees, meals, uniforms, school maintenance, water supply…).
2016 – Purchase of the land
2017 – Construction of the 1st class, office and sanitary facilities
March 2018 – Purchase of a solar panel to illuminate the school for security at night
June 2018 –  Installation of windows
July 2018 – Construction of the kitchen and its extension
Agust 2018 –  Construction of the 2nde class
February 2020 – Fence of the school and construction of housing for teachers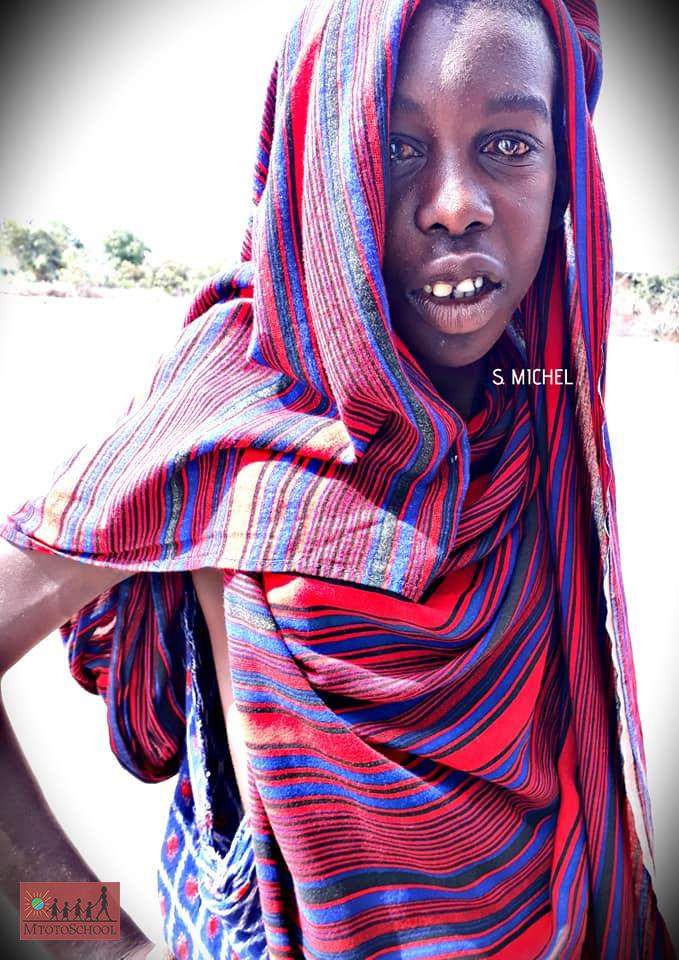 Do not hesitate to contact us