SCOLARISATION OF THE CHILDREN OF MASSAI PEOPLE IN TANZANIA
MtotoSchool is a humanitarian association governed by the law 1901, created in 2015. The association's project is to offer education to Maasai children. We have, for this purpose, built a nursery school in Tanzania, in the village of Sokoine (Morogoro region). Since schooling does not usually start until the age of 7, it was necessary to help children enter nursery school so that they could adapt more easily to the elementary school curriculum.
Enabling Maasai children to have access to schooling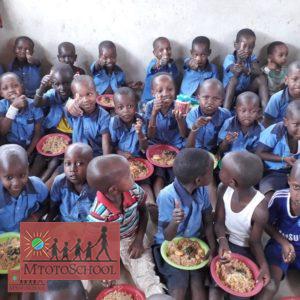 EAT WELL TO LEARN WELL…
The sponsorships we receive each month allow us, among other things, to offer one meal a day to the children.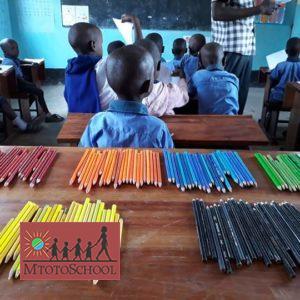 BECAUSE THEIR FUTURE DEPENDS ON THEIR EDUCATION…
The children follow their learning with the help of 2 Tanzanian teachers.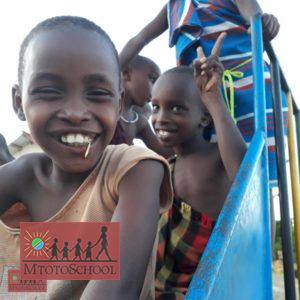 PLAYING IS PART OF LEARNING ABOUT LIFE…
Swings, slides, playgrounds, and many other games are
available in our school for the children to have fun.